August 02, 2021
As the dog days of summer stretch endlessly through August, it's great time to remind ourselves of some tips to not only survive, but beat the heat for the rest of summer!
Well, if you are anything like me, you might not have been blessed with a green-thumb. It seems so matter how hard I try, by August the bugs, slugs, and brown spots begin to emerge around my patio.
July 19, 2021
Summer is ONLY halfway over!
Here is an important reminder to always observe a few simple rules to keep friends and loved ones safe whenever you are around water!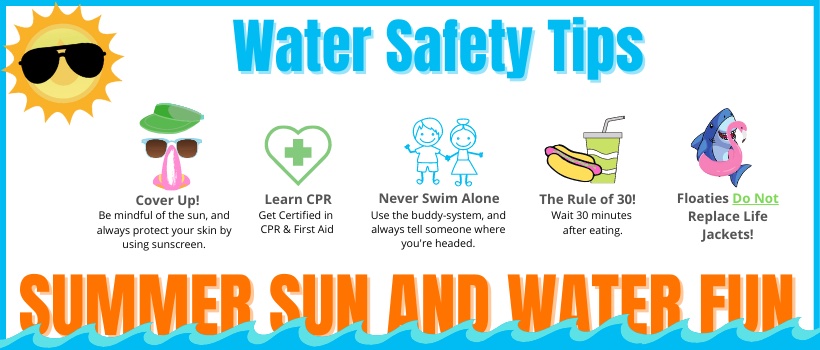 July 02, 2021
Across the USA and Canada, July 1st & 4th will be filled with fireworks, hotdogs, campfires, and water!
Two awesome days of celebration back-to-back! It's no wonder the Canadian and American flags fly EXTRA high in July!